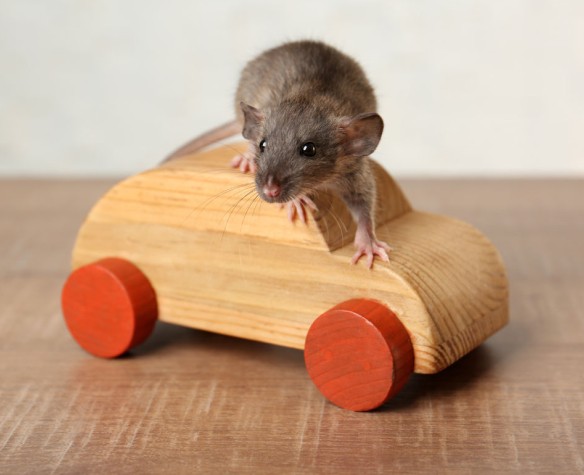 Travelling with rodents
As rodents are particularly sensitive to stress, a carrier should be used for long or short journeys.
These carriers, usually made of plastic, have a ventilation system with small openings, so that your rodent can travel in complete safety without any risk of escaping.
Carriers are compulsory for train or air travel. Keep an eye on your rodent during the journey to make sure he is not chewing on any structural parts of the carrier, and do not leave him inside for too long. Some carriers have transparent covers so that you can keep a close eye on your pet.
Opt for a rigid, removable base, which is easy to clean, for optimum hygiene.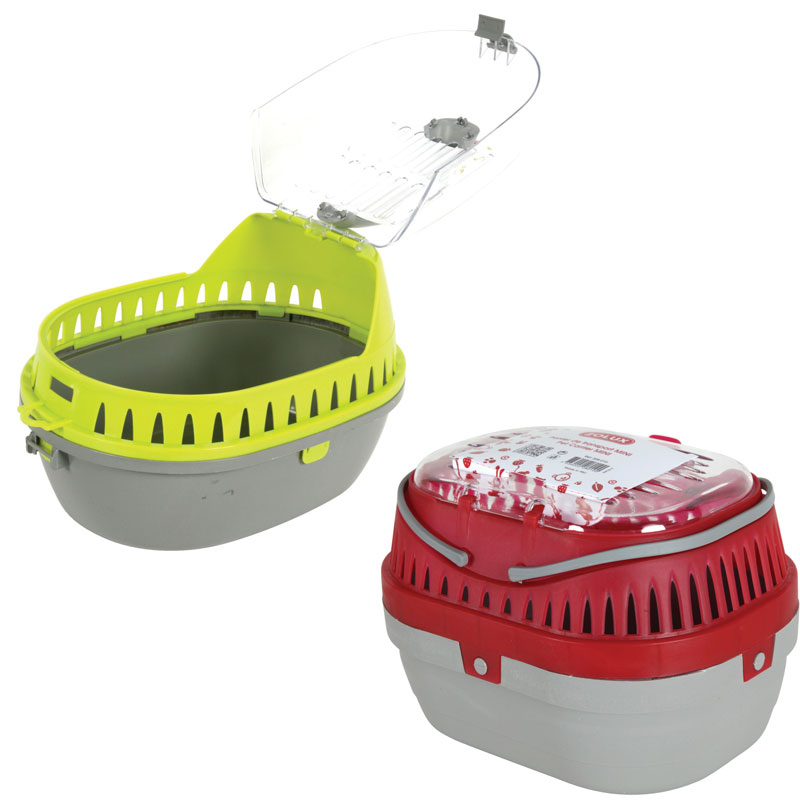 Article written by Dr Valérie Crousse, veterinary surgeon