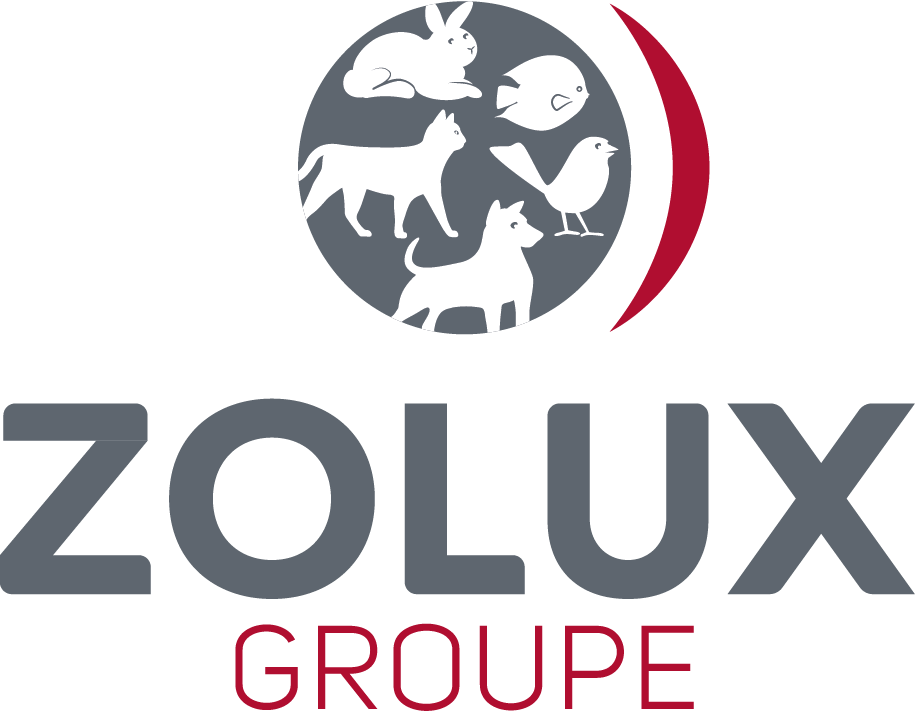 OUR COMMITMENTS
A vision. Many actions.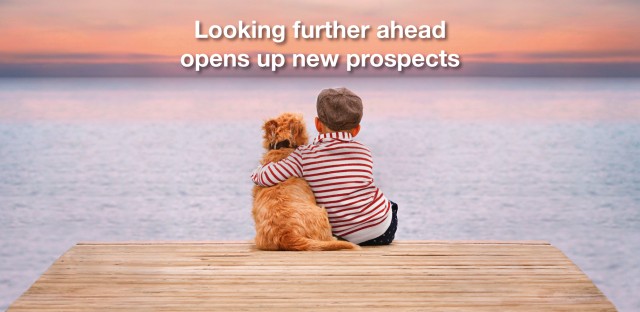 OUR ENTITIES ARE NOW OFFICIALLY MISSION-LED COMPANIES
In 2022, further to major steps taken within the group, our entities became mission-led companies, with the aim of making a difference by coming up with the best ideas and designs for our pets, and by taking positive steps, each day and within our own capacity, to protect the planet and the world around us.
The Zolux Company The Saint Bernard Company The Laboratoire Francodex Company
COMMITTING, MEANS TAKING ACTION
Sustainability is one of our top priorities. The Zolux group aims to be a major actor in contributing to a more responsible consumption - for animals, human beings and the environment.
Throughout all our activities we constantly focus on the well-being of future generations. This entails questioning and re-thinking the way in which we develop our company in order to always "do things better".
Creating, manufacturing, distributing and working together in a different way that is more responsible and in harmony with the world around us.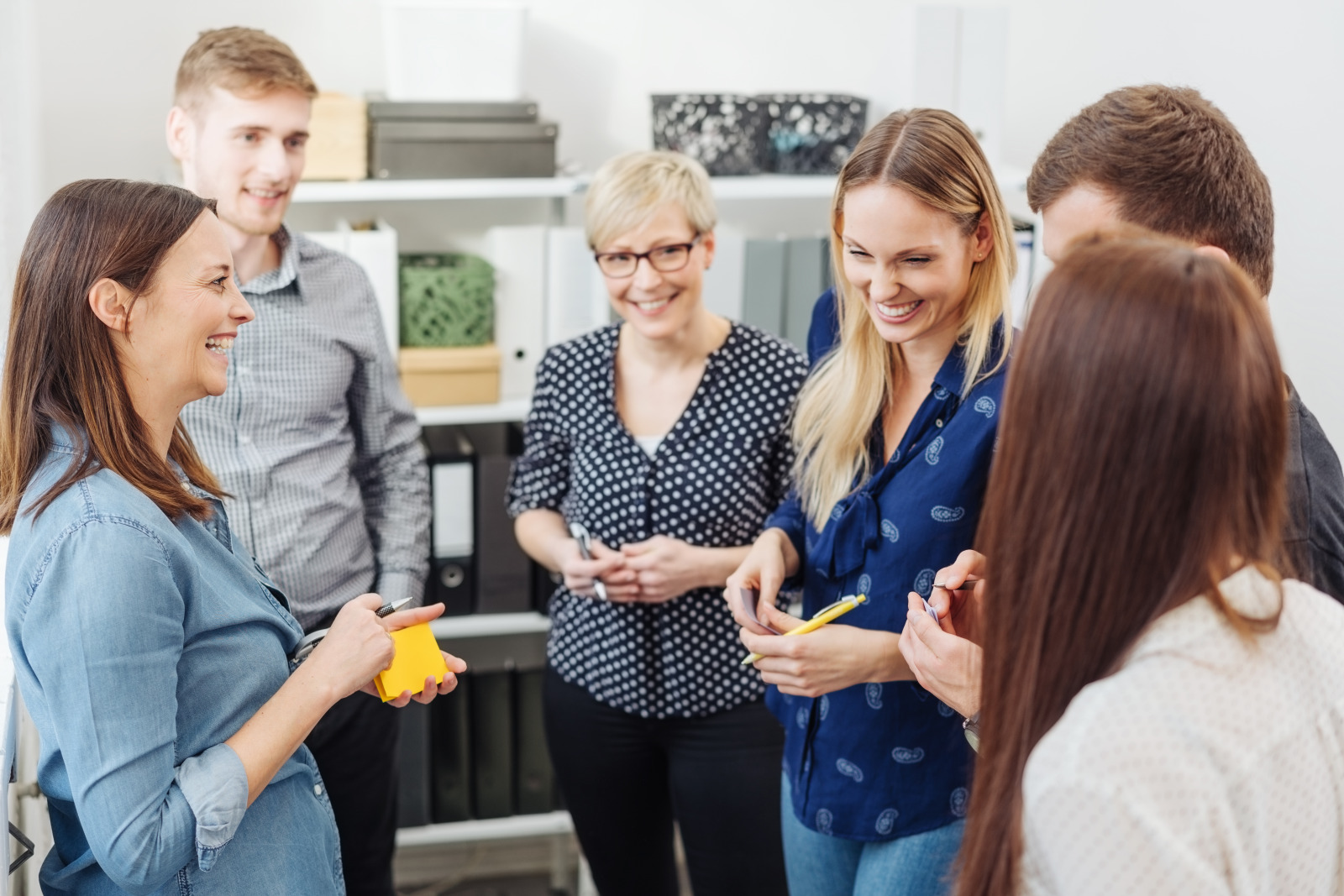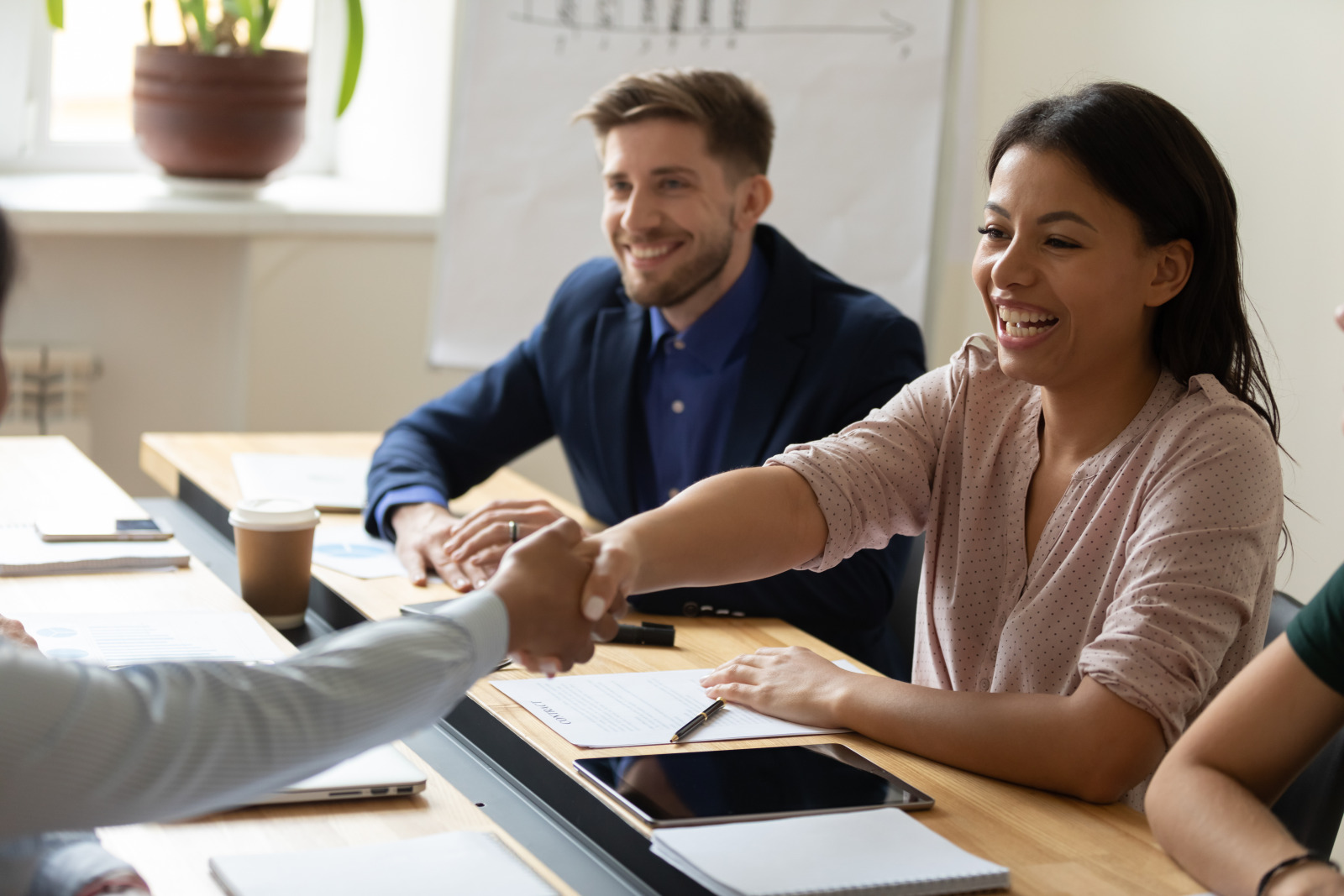 This conviction is embodied in our Corporate and Social Responsibility policy (CSR), with the evocative name HORIZON.

Horizon is a very concrete concept. With ambitious aims, visible actions and precise indicators to monitor our progress.
Horizon is a project which has been mapped around 3 main pillars.
GOOD FOR MY PET
The quality of our products and how they are designed are of the utmost importance to us.
1 - Guaranteeing the quality of our products

We pay particular attention to our choice of raw materials and make sure that they comply with the required standards and norms. Our nutritional products are approved by vets and all our new products comply with our eco-design guidelines. This is a guarantee for their sustainability and user-friendliness, always in accordance with the well-being and safety of the animal.

2 - Developing collaborative energy

Pet owners have their word to say. And we listen to them! For what better way is there to create items that correspond to the owners' needs and those of their pets than to go directly to the source.
This is why we have created "La Tribu", a group of pet owners who participate in the creation of products with our designers. Listening, sharing, coming up with a profusion of ideas (all brilliant, of course!)...a method which has proved its worth over the last two years.


3 - Enabling all families to give their pets a warm welcome into their home

Our role is not limited to creating products for pets. We want to help families welcome their animal into their home in a well-informed, aware and responsible way. Welcome guides, day to day advice, instruction manuals…we provide pet owners with all that they need to make their little friends happy at home.



So now, let's speak about the facts !



The Tribu ZOLUX is a group of over 350 members involved in the development of at least 4 different product ranges a year. We hope to increase that to 1,000 members over the next 3 years.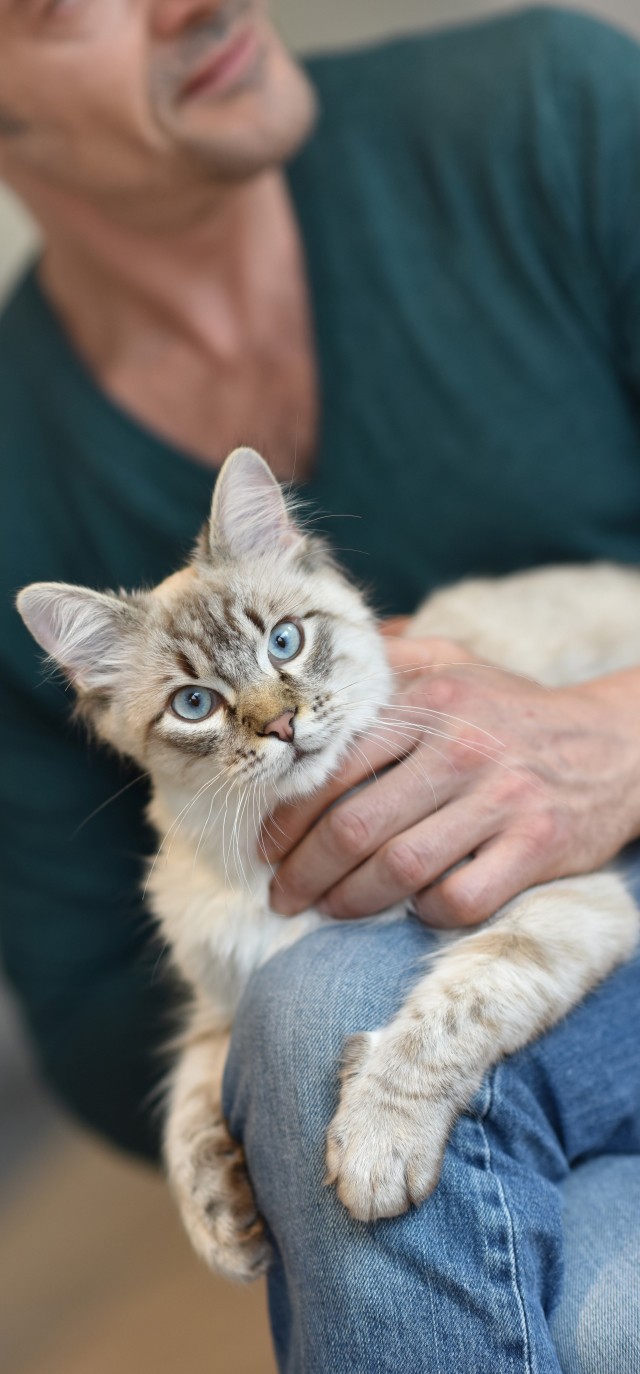 HAPPY IN MY WORK
The ZOLUX group now has more than 400 collaborators across 10 production and distribution sites throughout the world. However we strive to maintain the humane and simple values of a family business.
1 - Improving the quality of life in the workplace


Feeling "happy at work" is first and foremost a question of having a rewarding experience in the company and finding a meaning to the work you are doing. We do our utmost to offer our employees a working environment and conditions that foster both their professional well-being and the quality of their interactions. ;

We have thus undertaken a programme designed to improve our workplaces and, as from now, our employees will be asked each year to take part in an anonymous satisfaction survey so that they may express themselves freely about their work environment, their missions, their hierarchy, their daily workload, their ambitions...
2 - Accompanying each employee in the evolution of their career


We wish to provide all our employees with an environment in which they feel rewarded for their efforts and that promotes their professional development.

Within the ZOLUX group we like to learn! So, we strive to enable our employees to develop their skills. The aim: to offer them the possibility to adapt their existing know-how to an ever-changing world, to develop their digital competence and to move forwards in their career.
3 - Encouraging a team spirit


We are convinced that inter-reaction generates precious added-value (and is not at all unpleasant!!!). We therefore strongly support team work, make sure all the staff is involved in the life of the Group and always encourage them to take initiatives.

Our social network makes it possible for everyone to keep up to date on what's going on within the company and also to keep in touch with colleagues, suggest new ideas, respond to surveys, discover good tips or even post small ads... In a word: a very useful tool and a must to adopt when joining the ZOLUX Group!
So now, let's speak about the facts!


90% of our employees are satisfied with their job content which they find both interesting and motivating: this is what we have learned from our survey.

When stability acts as a real boost: 96% of our positions are permanent.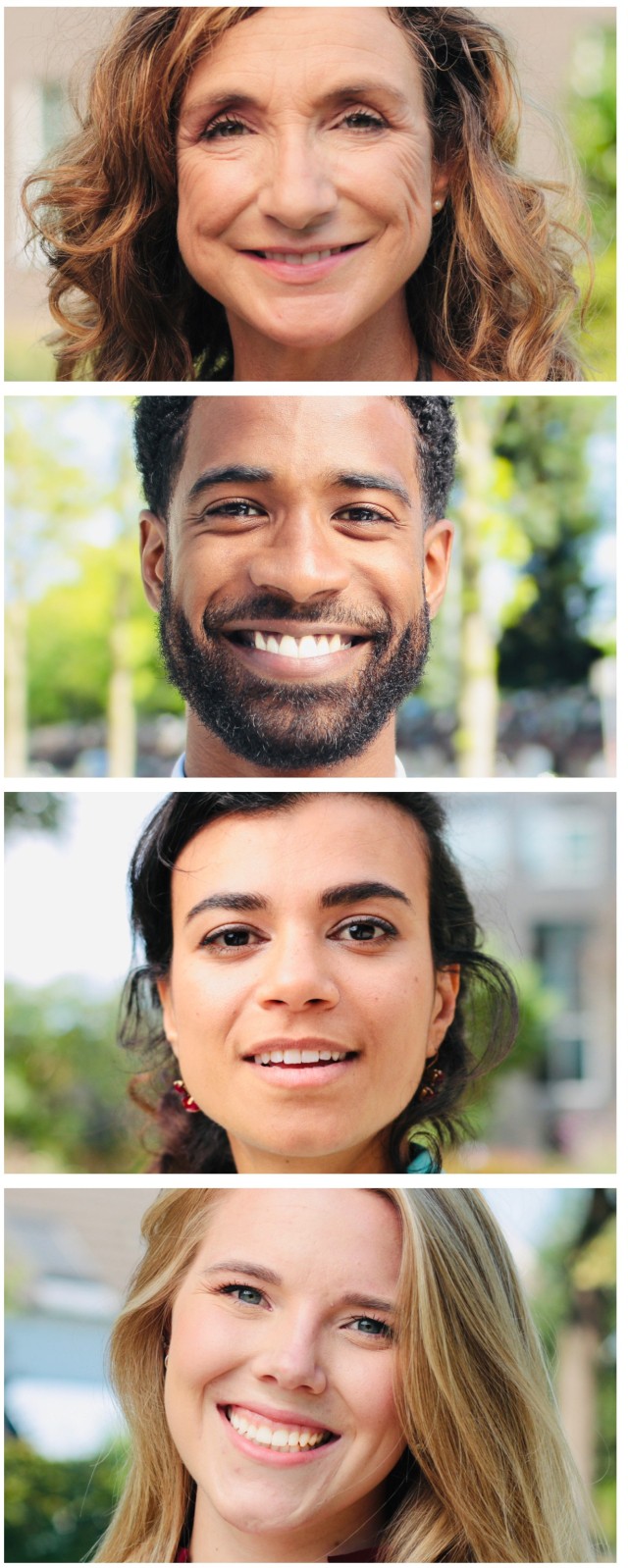 BETTER FOR MY PLANET
When it comes to the protection of our planet, waiting is not an option. We all know that: immediate action must be taken. And that is what we do, day after day, by putting all our efforts into reducing our impact on the environment.
1 - Promoting "Made In Europe"
The Zolux Group has a production site in the north of France and 71% of our production is now carried out in Europe. Our aim today is to keep increasing our European manufacturing." This is a priority for the Group that will enable us to go even further in reducing our carbon footprint.
We do not work alone and we like to team up with those who share the same outlook as us (or who inspire us!). Our Horizon project also concerns our partners. We choose to work with companies who are also committed to CSR principles.
Our designers are constantly innovating and they have all been trained in eco-design. From the choice of raw material, to the production processes, packaging, waste management, optimization of means of transport... each stage of the life cycle of a product is closely monitored in order to meet one goal: to reduce our ecological footprint whilst achieving the best possible compromise for the environment and the animals.
3 - Reducing our carbon footprint
The ZOLUX group carries out a carbon footprint assessment every 4 years that enables us to measure the impact we have on the environment and to adjust our priorities. But, also, and above all, it is every day, at the heart of our activity, that we act to make a difference.
Our teams have been made aware of the importance of recycling waste and of eco-citizenship in general. We have installed water fountains and distributed reusable bottles and cups to all our employees. Our collective "Idea Box" allows everyone to share their suggestions for reducing the ecological impact while at work. And it becomes clear that, within the ZOLUX Group, we are never short of ideas or energy on this subject.
So now, let's speak about the facts!
When we tell you that behind the words there are actions (and figures!). Each year, the ZOLUX group will monitor its progress using 17 indicators such as the percentage of products made in Europe/ of recycled products, weight of raw material/packaging, etc.
100 % of new products developed since the middle of 2020 meet the requirements of the eco-design charter. Our aim for 2030: 100% of the catalogues will meet these requirements.
The ZOLUX Group, with its brands ZOLUX, Laboratoire FRANCODEX and HOPI, is the Founder Group of the 1% For Animals Label, which is an initiative of the YouCare Association. The mission of 1% For Animals is to save animal lives and protect biodiversity all over the world. To achieve this aim, the Label plans to call upon committed companies to fund practical actions in the field. A company wishing to sign up to 1% For Animals donates 1% of its turnover.

The 4 main missions of 1% For Animals are explained on the Label's website: www.onepercentforanimals.org

Back to our brand sites :