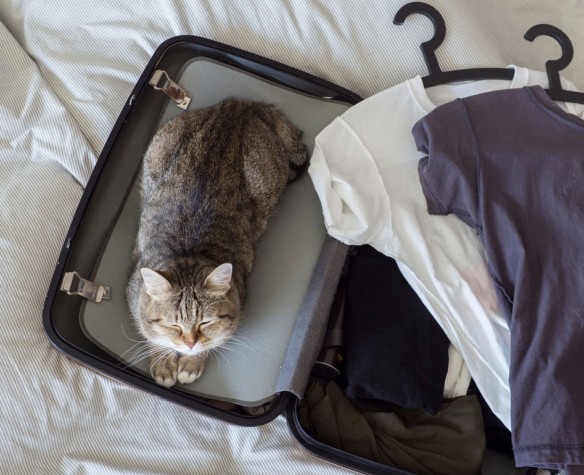 Travelling with your cat
Before you leave
A trip without your cat is not for you? So you need some tips on how travel with your cat. Preparation is required!
You cat should be used to travelling in a pet carrier from an early age. He doesn't like journeys whether they are short or long. Let him do his business before departure, but if he needs to "go" in the car, make sure to leave a small amount of clean litter at the bottom of the basket. Do not give him too much to eat. A liquid diet is recommended for cats that suffer from travel sickness (this diet is obviously not recommended in case of high heat).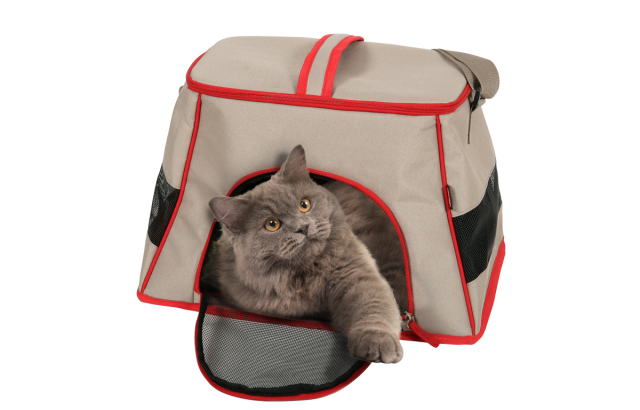 Our tip
Your cat needs to be equipped with registered documents if you want him to accompany you on your travels. Even if you are not travelling by car, make sure to ask about all the required formalities and paperwork before departing (health booklet, vaccination or passport) Also check the specificities of each country before leaving.
During the journey
To keep your cat feeling reassured, bring along anything that he is used o (toys, basket, food, etc). That way he will not be disturbed too much by new surroundings, odours and accessories. In the car, your cat will prefer a quiet, warm, dark place. Place a blanket over his cage to prevent a build-up of stress. Moreover, leave him in his cage for the whole duration of the drive taking time out for a break every two hours. A frightened cat can become dangerous in a car.
A leash but most of all, a harness, will be key for a tranquil, stress-free break from the road!
Also opt for a small bell with a medallion in order to find your cat if it gets lost.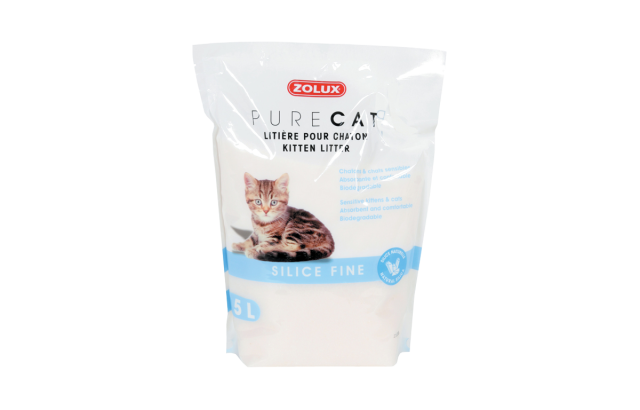 Our tip
Water (mist) + litter + food upon arrival = Happy holidays guaranteed!