The kittens' feeding
Its needs
Nibblers, cats enjoy small meals throughout the day, 15 to 20 per day on average. They prefer two fixed meals, one in the morning and the other in the evening, for example, then leave dry-food and clean water and refill daily.
If you cat lives indoors exclusively, vary its pleasures by offering him/her foods for indoor cats. They will limit weight gain, eliminate hairballs ingested during grooming and reduce stool odour.
His "eating quarters"
Meticulously clean, your cat does not appreciate its litter close to its food. Pick a quiet place where he can eat his meals calmly to make the most of his meals. In addition, your cat is very sensitive to odours. So make sure to clean its bowl on a regular basis.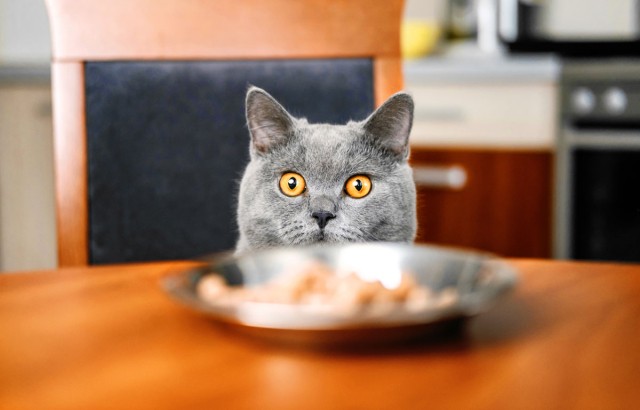 A kitten has different needs than an adult cat. It mineral, energy and protein needs are greater than adults, even more so when growing. For a "kittenhood" filled with vitality, a diet adapted to its age will be the key to good health.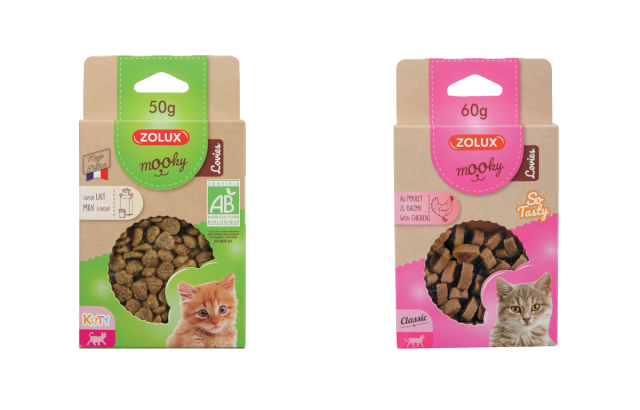 Our tip
You can also keep treats nearby to please your cat when you feel the need to do so. Small tender or crunchy bites adapted to your cats diet for example, or even catnip. Already grown or in seed form, this grass helps him to "purge", plus it provides the fibres and minerals he/she needs.