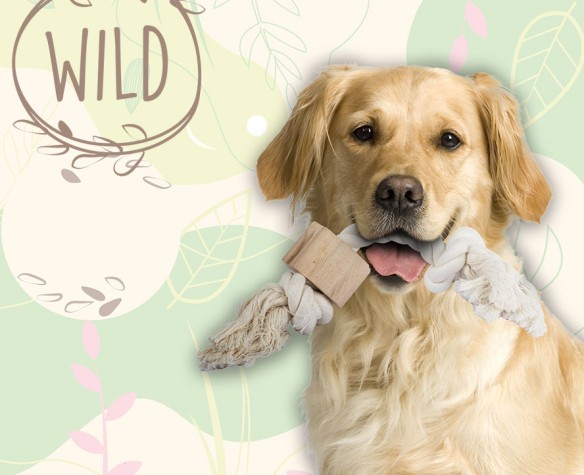 Wild rope toys
A range of natural and sustainable toys!
Our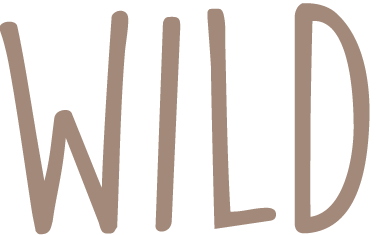 toys for dogs are designed using natural materials. The rope is made from natural fibres, with beech wood rings. Healthy and fun, these toys are ideal for maintaining good dental hygiene while having fun!
Made from beech wood and 100% cotton rope
En bois de hêtre et corde bi-matière en coton et lin
Diabolo en action avec son jouet corde poignée Wild Mix !