Organic treats - Mooky Bio
Organic snack time!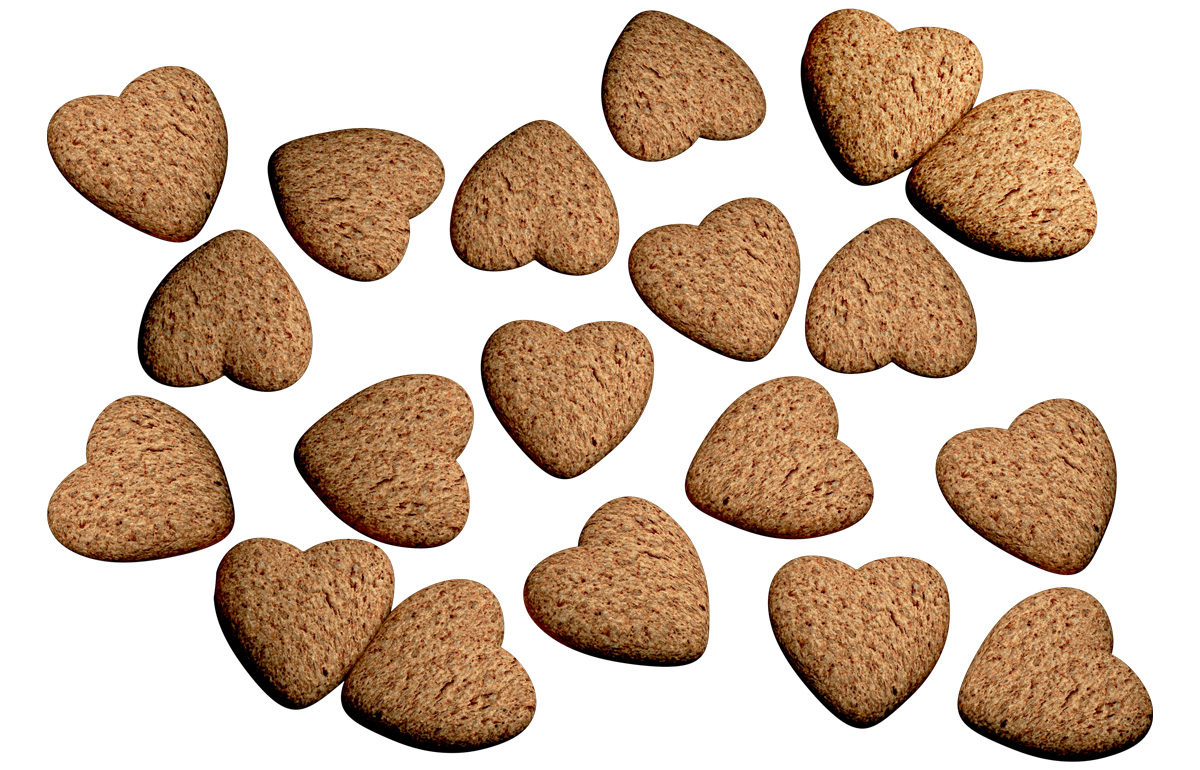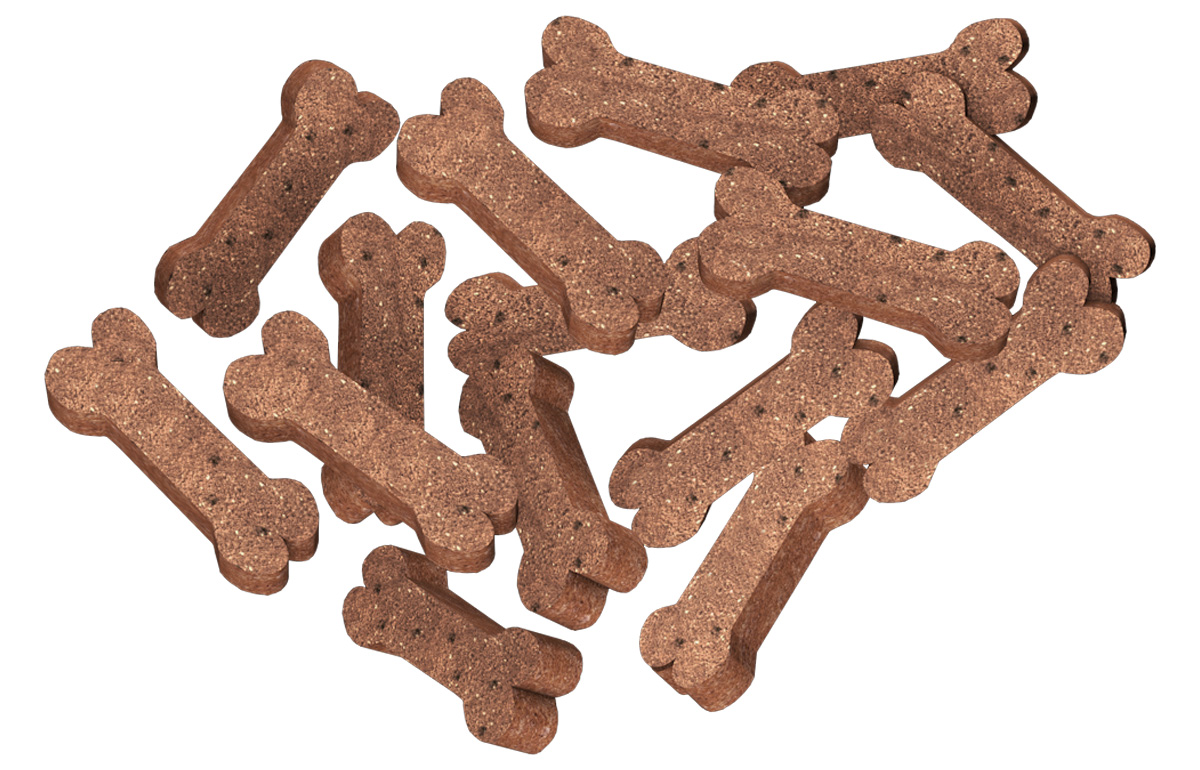 Spend quality time bonding with your pet, thanks to our delicious organic MOOKY treats. Your pet will love these tender gourmet treats, for enjoyable moments together!
Reward your pet with these delicious organic treats, free from added sugar, salt, colouring agents, chemical preservatives and chemical flavourings.
99.02% organic agricultural raw materials.
Available in 4 flavours, for dogs or cats!