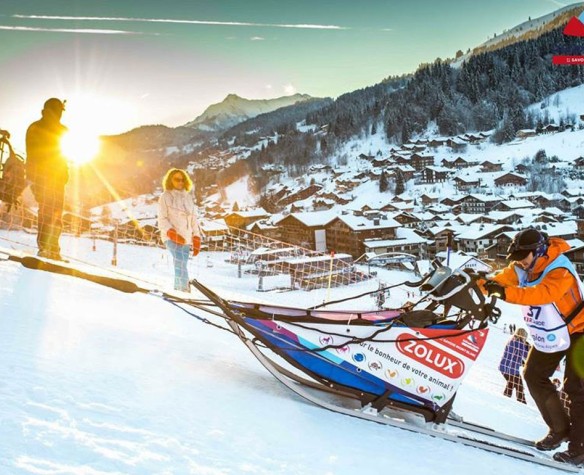 La Grande Odyssée
ZOLUX has been a partner of La Grande Odyssée since 2015
This rallying sports event reflects the values Zolux advocates every day, including respect, humility, the strong bonds between mushers and dogs, and animal welfare.


ZOLUX is proud to support this human and canine adventure!
La Grande Odyssée
Savoie Mont Blanc
La Grande Odyssée Savoie Mont Blanc is the biggest stage race in the world, intended for experienced long- and intermediate-distance mushers (sled drivers) able to line up 14 elite-level dogs at the start of the race.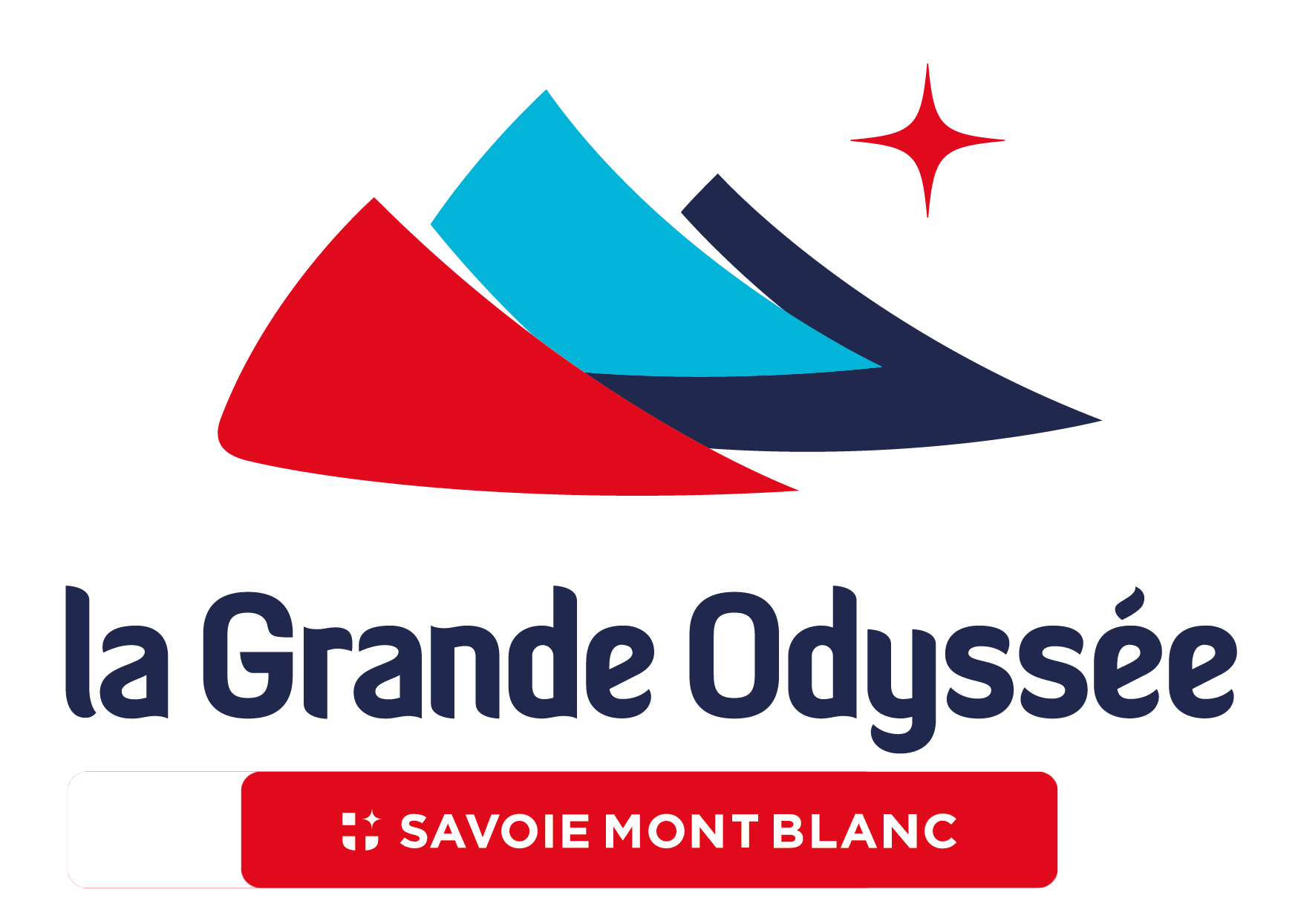 Sixty-eight mushers from all over Europe (France, Sweden, Switzerland, Spain, Germany, Italy and Poland) and 600 dogs will compete over a 2-week period, racing over a distance of approximately 400 kilometres including over 12,000 metres of elevation. Both day and night, the route will take the teams through 20 ski resorts which will be organising a wide range of activities. For each of the 10 stages, thousands of spectators gather on the snowy streets of the town centres or in the most stunning natural sites in the Pays de Savoie-Mont Blanc region for the timed starts (every 2 minutes) or mass starts (at the same time).
ZOLUX supports sports activities that strengthen bonds between dogs and their owners.
ZOLUX has been supporting La Grande Odyssée since 2015, as an event that promotes the wholesome values we advocate every day:
sporting activity for animals - an essential element of their well-being and development
respect for animal welfare by providing care and sufficient comfort to ensure physical and mental health
activities that strengthen bonds and affection between owner and pet.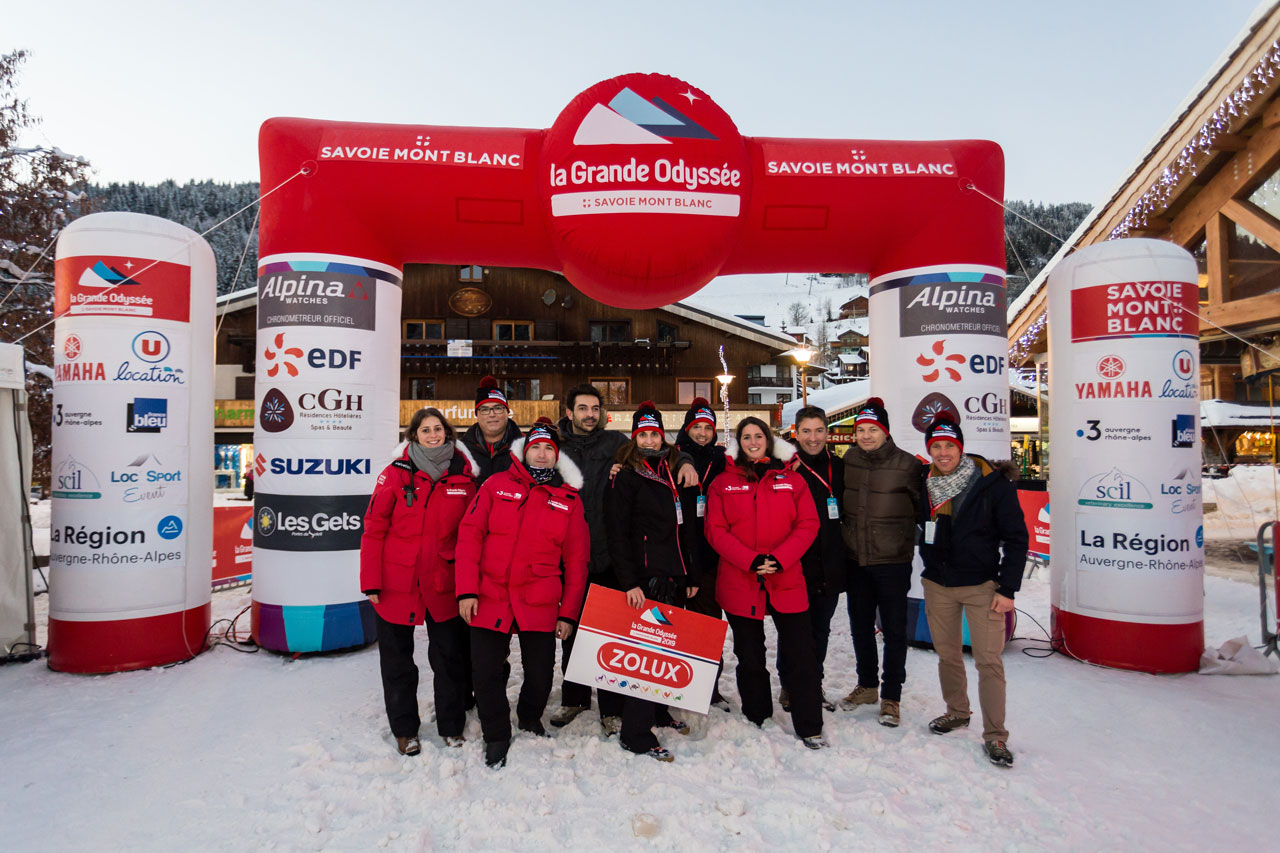 Dog-sledding, or "mushing' is an excellent way to help dogs with a natural sporting affinity to:
develop their socialisation with other dogs
learn to

run together

work on t

h

eir training (in particular, teamwork)
The musher and sled dogs work as a team, united in a shared challenge and performing together!
© Benoit DIACRE
Sports competition and educational project
ZOLUX believes strongly in informing and educating children in animal ethics from a very young age.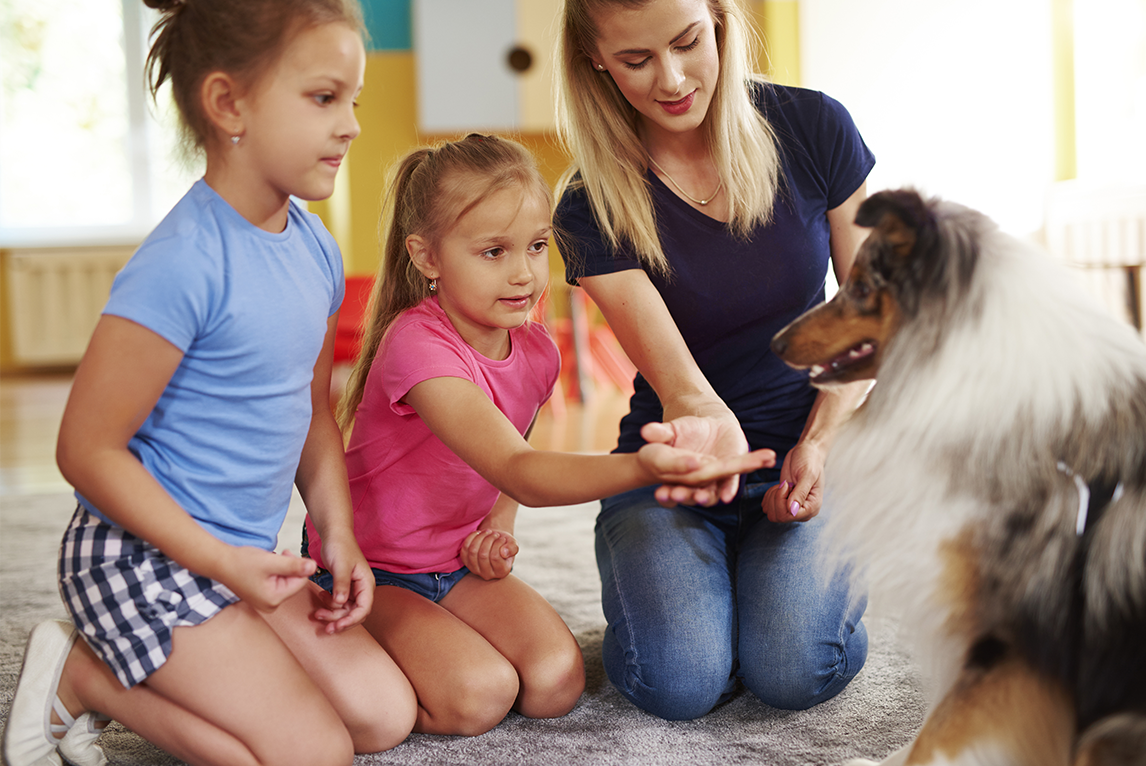 Every year, growing numbers of children watch this canine event with great interest and the emotions evoked and values conveyed leave lasting impressions.
La Grande Odyssée offers educational insights into the animals and Mushing world by providing primary and secondary school teachers with access to various resources. The tools provided are based on the school curriculum and adapted to the general skill base of primary and secondary school children.
ZOLUX supports this initiative that represents an entertaining and educational method of raising young children's awareness of animal welfare.
This year, ZOLUX will sponsor the Grand Massif Montagnes du Griffe stage on 11th January 2021; an exceptional stage that will take the mushers and their dogs right through the heart of the valley!
Relive the experience, just for a moment, of the start of the 2020 stage!