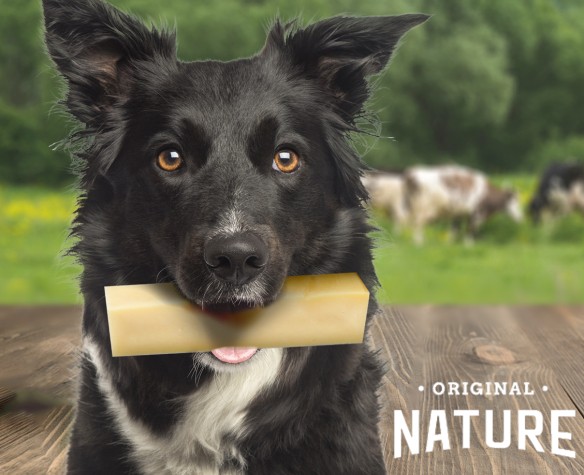 Cheese Bone Snacks
HIGHLY APPETISING, CHEESE BONE TREATS PROMOTE DENTAL HYGIENE WHILE OFFERING YOUR DOG A TRULY ENJOYABLE MOMENT!
#100%PLEASURE
Cheese Bone treats are exclusively made from milk and a pinch of salt, that's all:
● Fresh whole milk collected daily from producers who meet "Qualité Filière Lait" specifications.
● The milk comes from grass-fed cows.
● The milk is processed into cheese, then pressed and dried for more than 3 months.