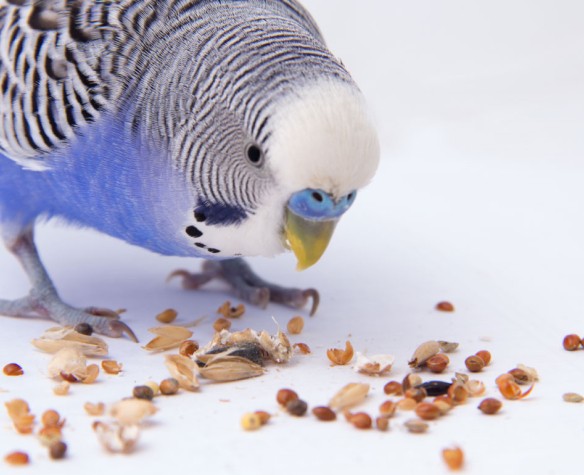 Bird's Food
Pożywienie
Opt for mixes that contain a variety of different seeds, such as our "Nutrimeal" range. Created for the comfort of your pet, these products will be fully beneficial for him!
We recommend using Aniseed sand rather than hay as a feed supplement because it encourages digestion by calcifying and grinding down the seeds.
Our bird care plant extract range has specific targets for every need that your animal may have.
You can also give him fresh food, washed beforehand, like fruits and vegetables. Your pet will discover new flavours that will only help his immune system. Give it in small amounts so that you can change them regularly and keep them from deteriorating inside the cage.
Our tip
Provide fresh, clean water that should be change daily.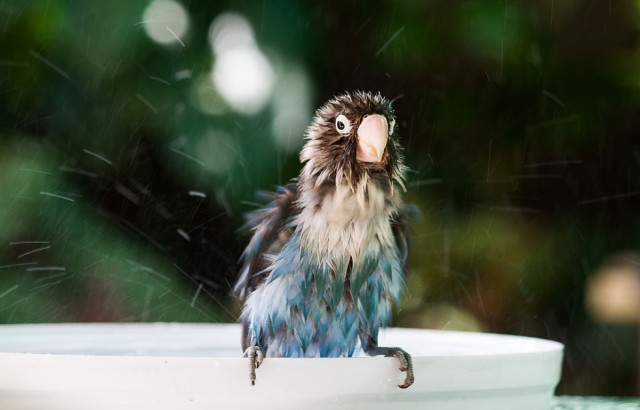 Why not try giving him small treats such as baguettes, biscuits and honey pots. You can discover our Nutrilism range that contains a wide selection of treats and snacks.