LIFE aquarium
Dive into the LIFE universe
4 shapes, 2 colours and infinite possibilities!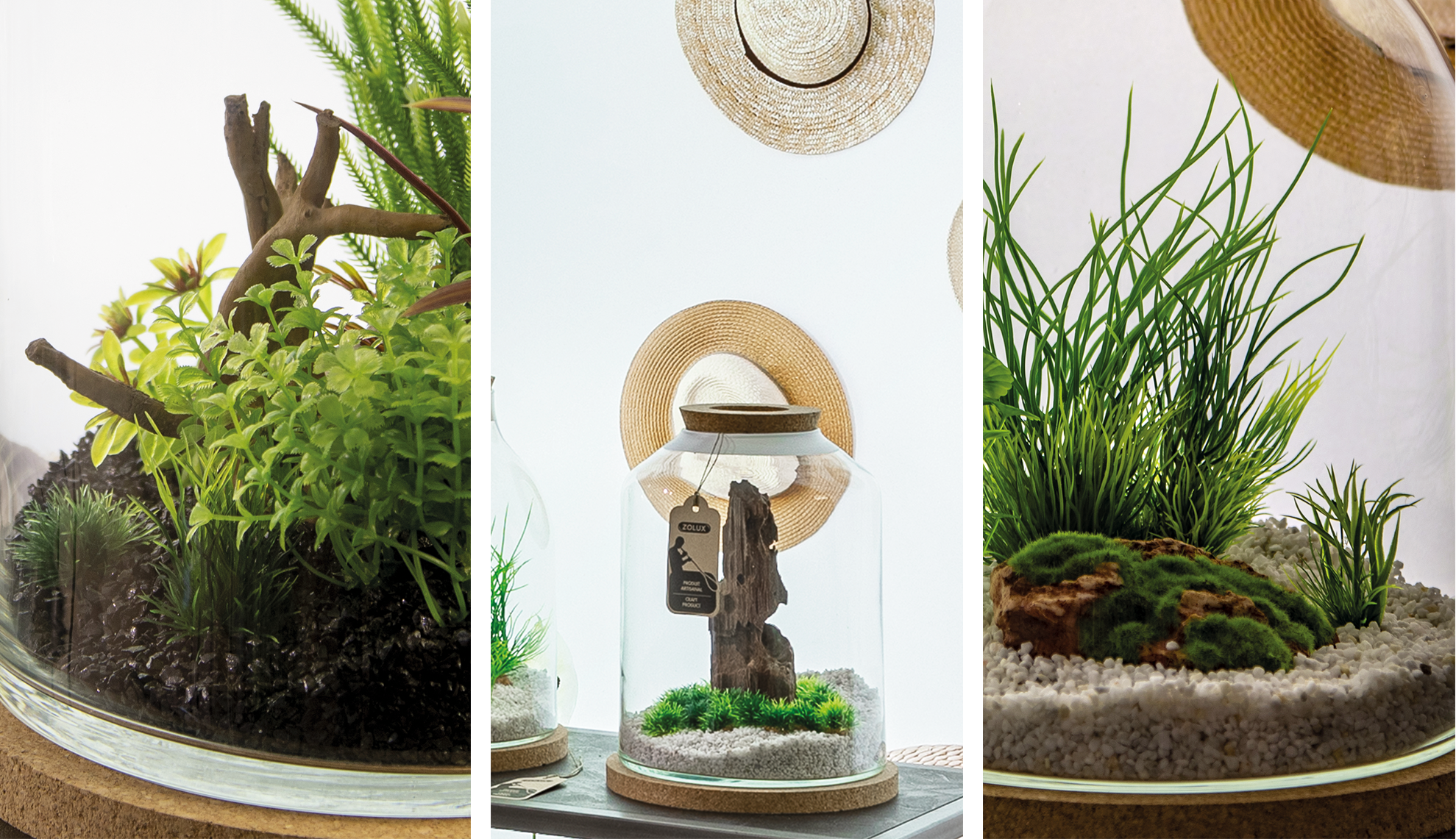 Step into the LIFE aquarium universe and choose from different shapes, all featuring a white or grey hand-painted ring!
Discover the LIFE collection
PRODUCTION SECRETS
LIFE aquariums are produced in Europe using traditional glass-blowing methods.
Each product is unique, a work of art that is accessible for everyone !
Combine functionality with aesthetics !