Nutrimeal Food

Balanced recipes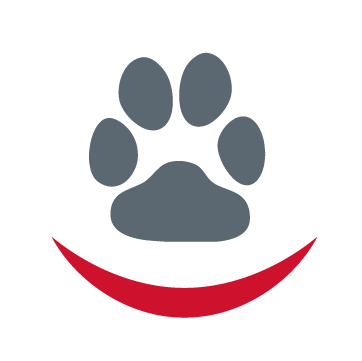 GOOD FOR MY PET
Developed by a veterinarian and tested and approved by our panel of testers, these recipes meet the specific nutritional needs of each species.
Developed in France, the formulas are made of 100% natural raw materials, without colouring agents or preservatives.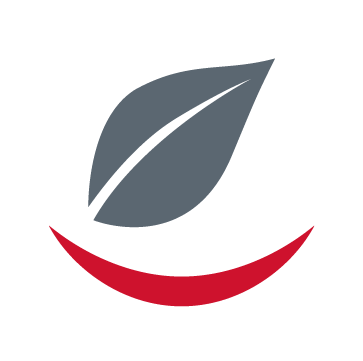 GOOD FOR MY PLANET

Yellow-bin recyclable packaging: bags made from more than 51% paper, i.e. 52% less plastic for small formats and 58% less plastic for large formats compared to the 2020 packaging.
The plastic tubs are 100% recyclable!
OMNIVORES
HAMSTER - MIX

HAMSTER - MIX

"I am an omnivore, I eat a bit of everything so I need VARIETY"

Formula: 20% pellets, flakes, lentils, carob, extruded feed

Suitable selected ingredients: non-irritating to the jowls
Suitable fat content: more fat is needed than a herbivore
Peas and lentils: source of plant-based protein

600 g bag - Ref. 210 208
10 kg tub - Ref. 210 224




GERBIL - MIX

GERBIL - MIX

"I am an omnivore, I eat a bit of everything so I need VARIETY and PROTEIN"

Formula: 25% pellets, flakes, sunflower, lentils, carob, extruded feed, shelled peanuts

Suitable selected ingredients: non-irritating to the jowls
Suitable fat content (sunflower): more fat is needed than a herbivore
Peas and lentils: source of plant-based protein

600 g bag - Ref. 210 209



RAT AND MOUSE - MIXTURE

RAT AND MOUSE - MIXTURE

"I am an omnivore, I eat a bit of everything so I need VARIETY and PROTEIN"

Formula: 40% pellets, flakes, lentils, carob, extruded feed, sunflower

Suitable fat content (sunflower): more fat is needed than aherbivore
Peas and lentils: source of plant-based protein

800 g bag - Ref. 210 211
10 kg tub - Ref. 210 226